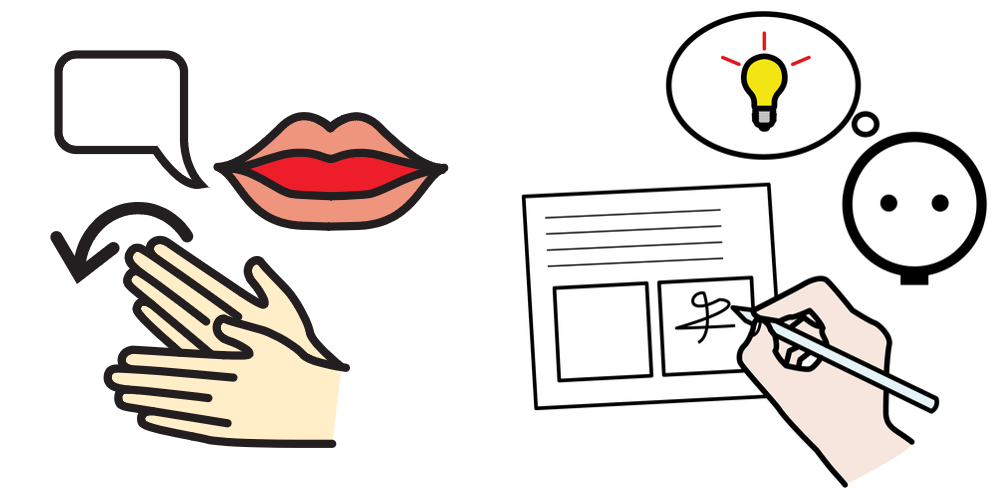 Commtap is embarking on an exciting project to develop its resources site for parents and carers. We are now recruiting an experienced speech and language therapist to write new material for parents.
The role is for 45 hours a month plus holiday for a period of 9 months starting in November 2020. The pay is £35,000 per year pro rata (£17.95 per hour).
The work will involve:
Writing and adapting existing activity and strategy ideas for use by parents/carers of children with communication difficulties
Involving parents/carers in the process
Assisting with the creation of demonstration videos
Ideas on the Commtap website have a very simple structure. The new ideas will follow this same format. Here's an example.
We are based in London, however, as the job will be conducted entirely online, the successful applicant will not need to be based in London.
More information and applying
Download the job description and person specification
Deadlines
Closing date for applications: 29th October 2020
Interviews: 4th November 2020
Job start date: as soon as possible after the 4th November and by 30th November 2020.
More information
To find out more, use our contact form, or phone Neil on 01905 571008.